Located in the heart of horse country—Ocala, Florida, Double Diamond Farm features a premier training center.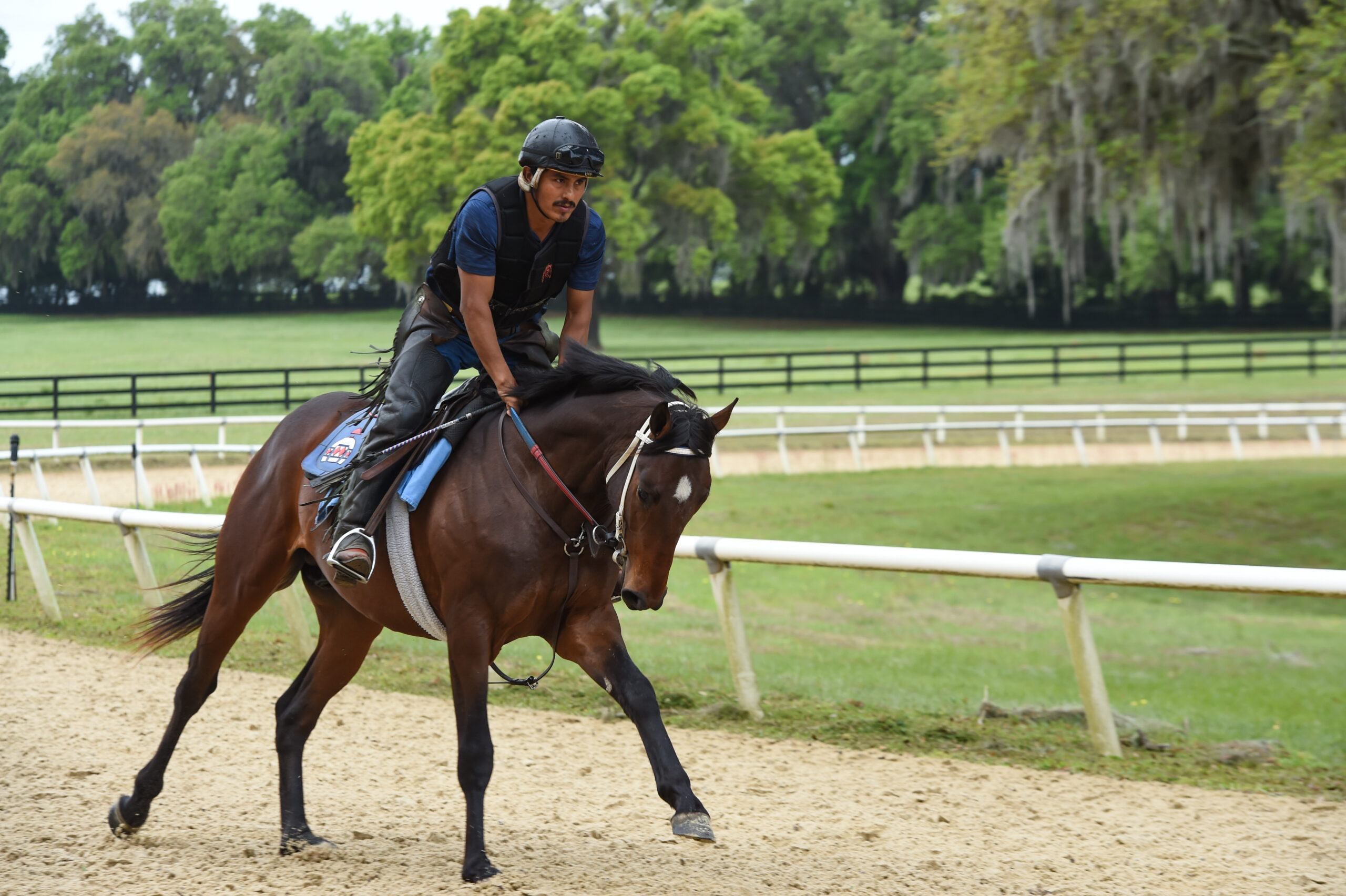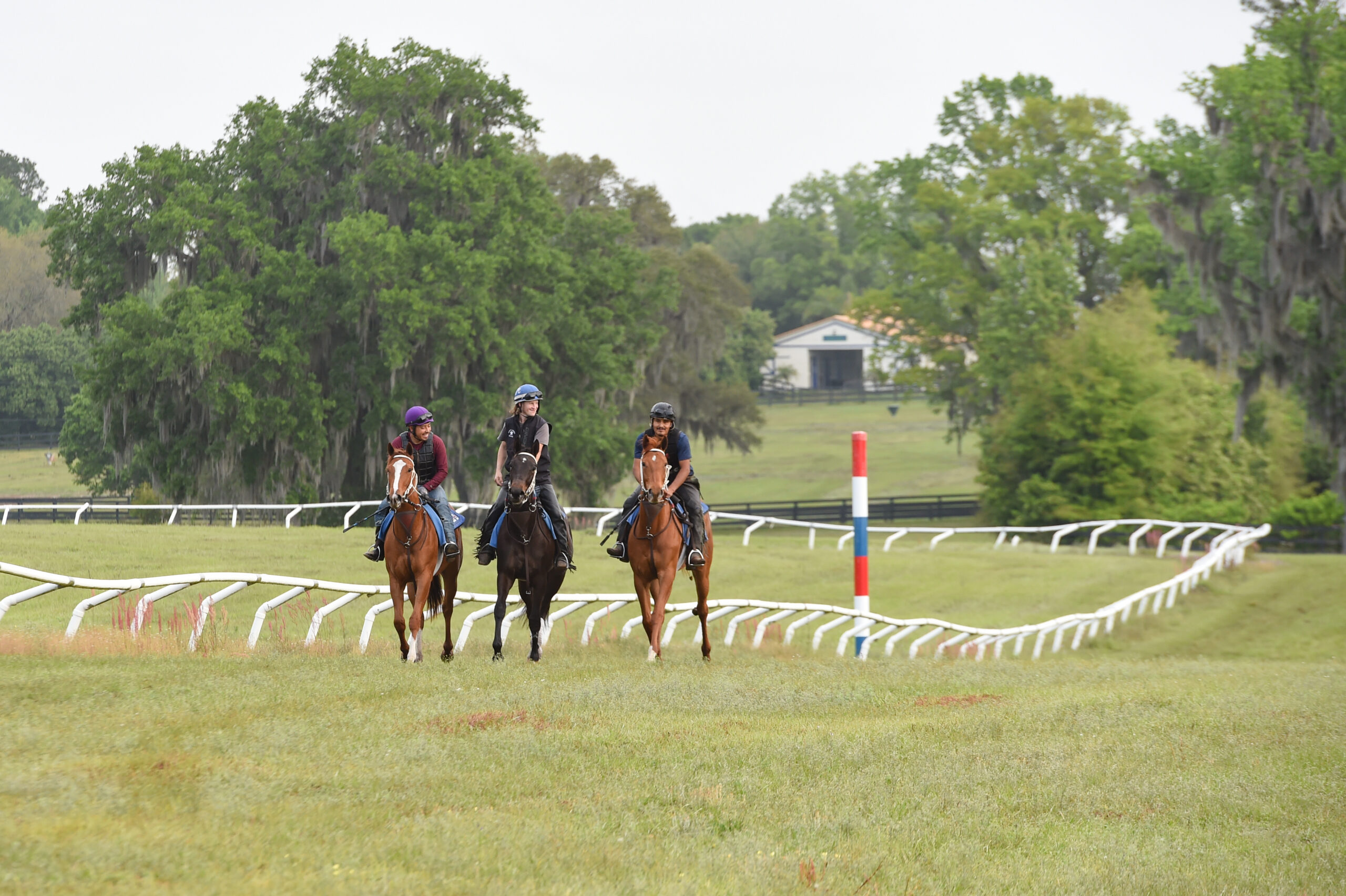 ½-mile European style turf gallop with a graduated grade to allow horses to utilize different sets of muscles, as well as build stamina.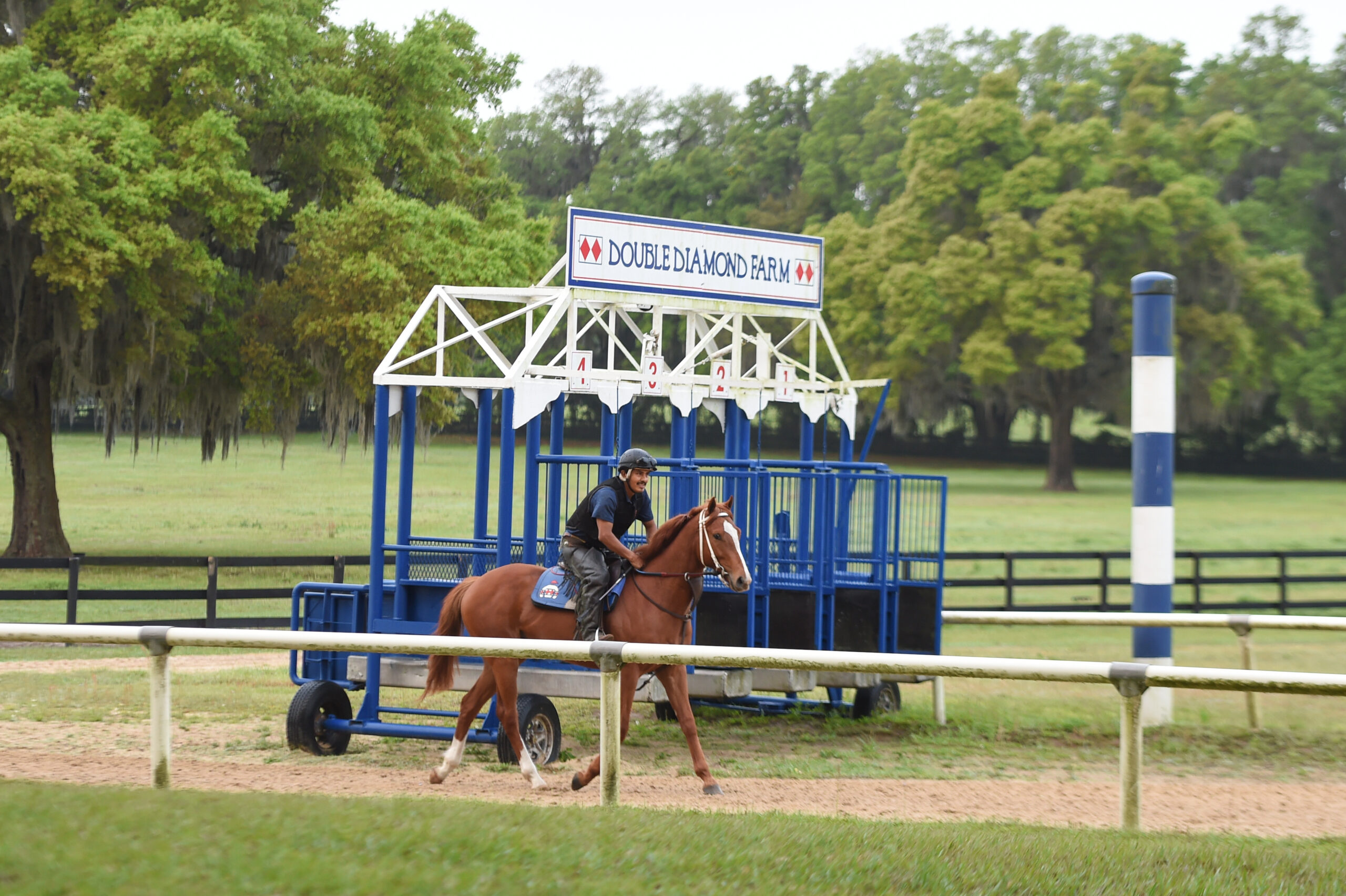 Operational starting gate, as well as a practice starting gate (used for babies while being schooled).
"We have worked hard to expand the training side of our services," said Roger Brand. "In the past, we were mostly a private farm, but in the past few years we have opened up our services to outside clients. Our expert is tenured, along with experienced riders. Because our track is private and not shared with any other training operation, we can ensure that each horse received the attention and training required for them to reach their full potential. We also have plentiful turn-out paddocks, which help the horses' minds while they are in training. Our goal is always to create a balanced equine athlete."
Facilities Gallery